GR-DirectLINK To Leave Reviews
Generate a direct link for your customers to leave you a 5 star Google review. No more searching for the business name, getting discouraged and then just quitting and not getting reviews at all. This takes them exactly to the spot where they can just start typing the review.
The biggest problem has been getting people to the actual spot to write the review for you. They search for your business name and cannot find it, they keep searching and get frustrated and give up. Your left with no review from them, and it would be awkward to ask again.
I have figured out how to get anyone to the exact spot that all they have to do is type the review and post it. BOOM! DONE!
This is so easy it can be done in literally less than 2 minutes. This makes it easy to copy the link and text or email it out to satisfied clients so they can leave those 5 star reviews for you.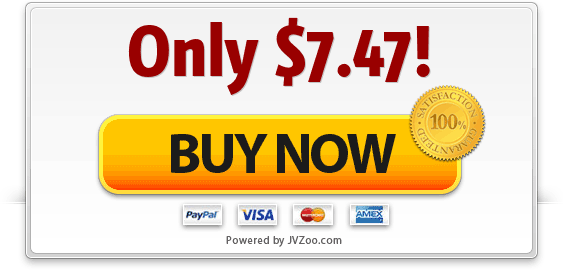 No more wishing you had 5 star reviews.
No more wishing you could get more reviews that your competitors.
No more trying to look it up for the customer so you can get them to leave you the review.
I've gotten rid of all the excuses and reasons your not getting 5 STAR reviews on demand.
Get this information and get busy! This is so cool and easy it gonna make you laugh. I cannot wait to show this to you so you can start getting more reviews for your business.
Grab This Over-The-Shoulder Training!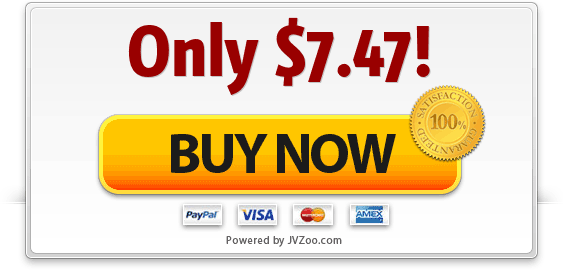 "People that take action make a difference"
Our focus is to give you information that you can use to
make a huge difference in your life and business.
 Robert DeLeon