3 Super SEO Backlinks Free
3 Super SEO Backlinks Free
I'm going to show you how to get 3 Super SEO backlinks from FREE sources. These will be relevant and you can sprinkle in your keywords. You can do this over and over again essentially creating new backlinks everytime. Let me show you how to do this so you can improve your Google rankings faster and easier.
Getting backlinks is important, but getting backlinks from High Authority Sites is even more important. That's exactly what I am going to show you how to do and it's easy and FREE.
I can't wait to show you where and how to get these awesome links. Let me help you make a difference in your website rankings.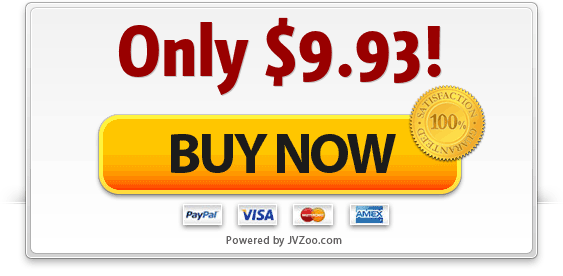 No more wondering how to improve your website rankings.
No more wishing you could afford an SEO guy.
No more wondering what the secret is to getting your website an SEO boost without breaking the bank.
I've gotten rid of all the excuses and reasons your not ranking better on Google.
Get this information and get busy! Take action to get better rankings because your competition is already there getting the phone calls and leads. Put your business back in contention and take your clients back! There is no reason you need to sit back and let your clients go to someone else. Get back in the game by getting this bit of powerful information that will make a difference for your rankings. Let's go to my computer and let me show you how to do this.
Grab This Over-The-Shoulder Training!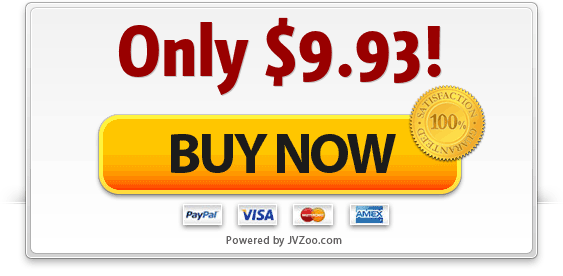 "People that take action make a difference"
Our focus is to give you information that you can use to
make a huge difference in your life and business.
 Robert DeLeon